---
We offer a variety of structural styles to suit both Internal and External, Commercial & Residential uses.
We can design and install a wide range of Complete Steel, Stainless Steel, Aluminium, Glass or combination balustrade systems to suit most architectural designs and applications. We can also offer our clients a 3D CAD and Dxf files of their designs upon request.

Popular Varieties include: Stainless Tube and Cable, Completed Fixed Stainless Tube, Vertical Tube from tread to ceiling, Frameless Glass with Stainless Steel Fittings OR many many more....

Browse through our gallery or contact us to find out more about our Balustrade range or to assist with your build requirements.
---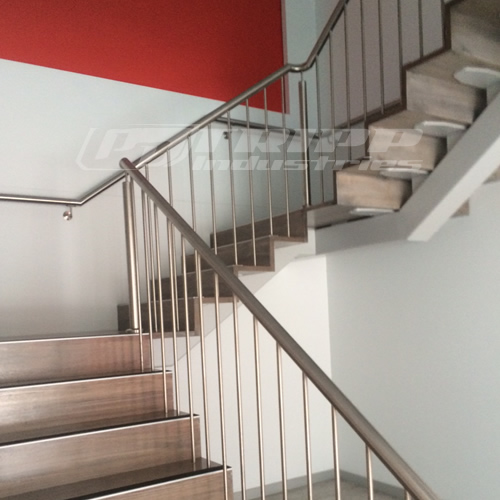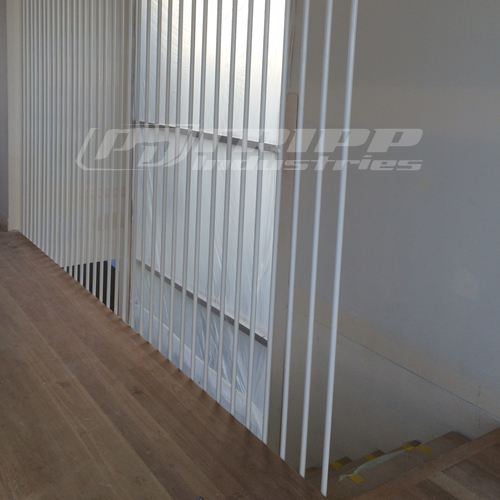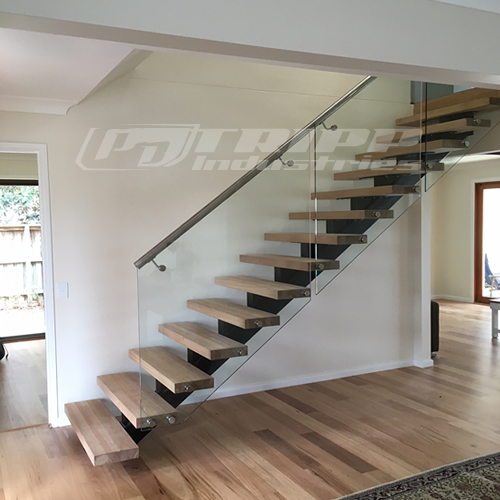 ---
ADBX Version: [2018.18.0] Upgraded On 2018-05-18
built by dataNdesigns.com.au
dataNdesigns
|
Systinct
|
ADBX

Refferrer:
Your IP: 34.204.174.110