---
Our growing architectural Mono range features the ever popular 'The Original' and 'The Block' Mono Stringers.
Each design boasts its own unique features such as lightweight folded tread plates, 3D Rotary laser cut parts, and zero visible weld finishes to name a few. Both designs are architecturally versatile and are suitable for both open and confined space floor plans. Our Mono stringer range has been designed to compliment new and contemporary builds or be the perfect addition for your next renovation.

Browse through our gallery or contact us to find out more about our Mono Stringer range or to assist with your build requirements.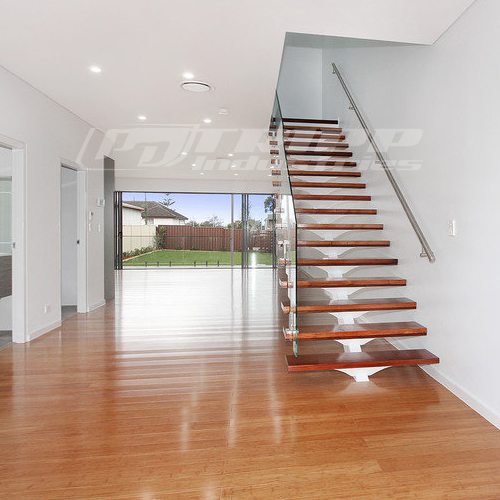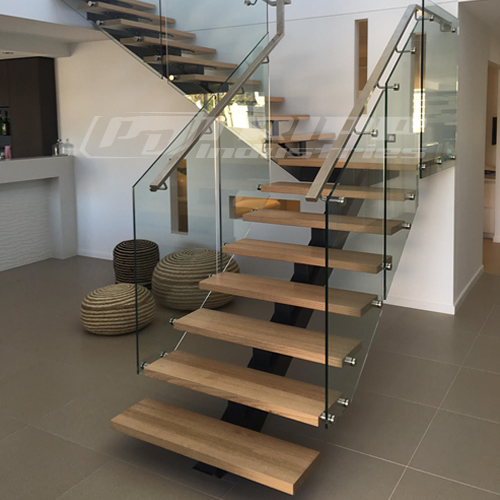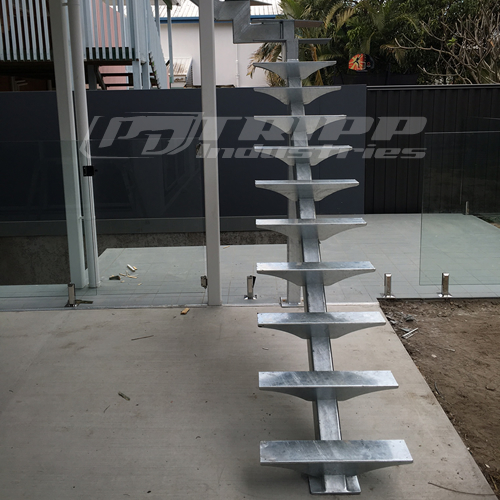 ---
ADBX Version: [2018.18.0] Upgraded On 2018-05-18
built by dataNdesigns.com.au
dataNdesigns
|
Systinct
|
ADBX

Refferrer:
Your IP: 34.204.174.110