---
The latest in architectural stair design, 'The Cantilever' features a hidden stringer to create the look of the 'floating' stair tread. With a minimalist aesthetic, the cantilevered stair is fast becoming a popular trend in contemporary builds.
This staircase does have pre requisites for installation so to ensure you meet the requirements for this design, please contact us in the early stages of your build.

Browse through our gallery or contact us to find out more about our Cantilever range or to assist with your build requirements.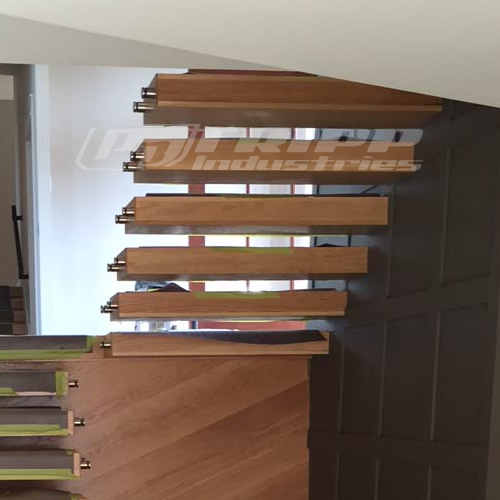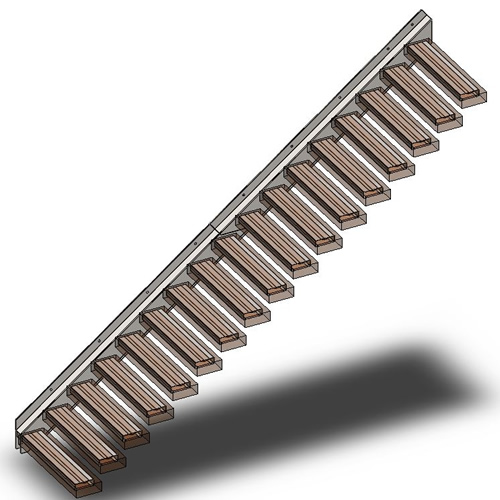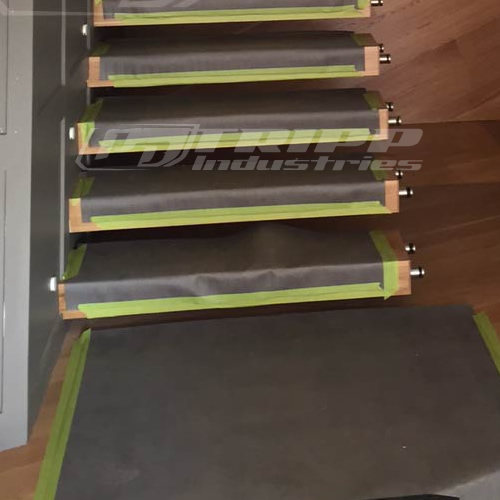 ---
ADBX Version: [2018.18.0] Upgraded On 2018-05-18
built by dataNdesigns.com.au
dataNdesigns
|
Systinct
|
ADBX

Refferrer:
Your IP: 34.204.174.110