---
Our team are qualified specialists in providing a variety of high quality custom handrails for both Residential and commercial use. Popular options include Flat Bar, 50x10mm, 50x25mm, 32mm or 50mm Round or Square.

Various finishes available including: Stainless Steel 316, High Polish or Satin, Powdercoated Gloss, Satin, Matt or Textured.

Also available: Fire stair and ambulant compliant balustrade and handrail systems. Please enquire.

Browse through our gallery or contact us to find out more about our Handrails range or to assist with your build requirements.
---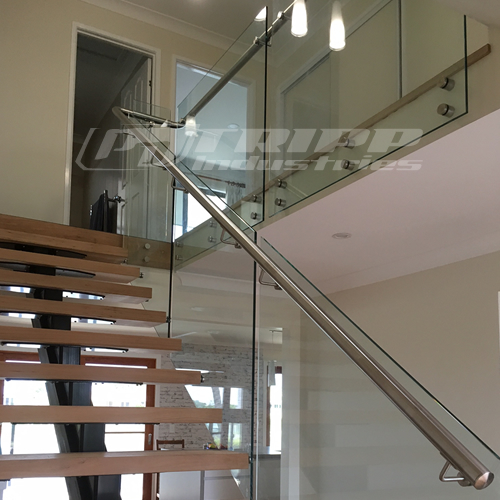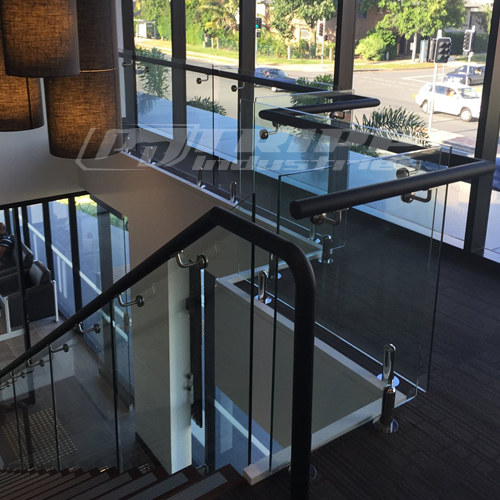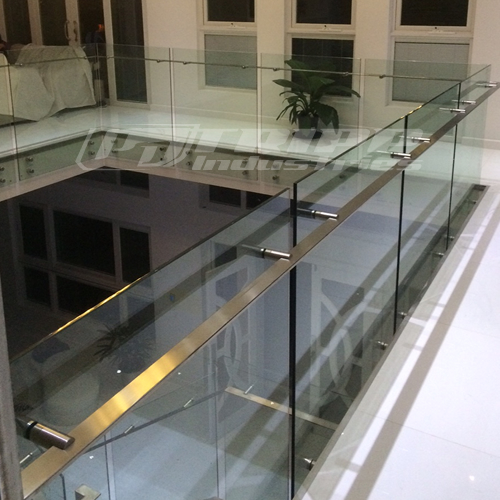 ---
ADBX Version: [2018.18.0] Upgraded On 2018-05-18
built by dataNdesigns.com.au
dataNdesigns
|
Systinct
|
ADBX

Refferrer:
Your IP: 34.204.174.110